FLASH SALE!
Get a FREE $50 box
(+s&h)

with a 6 mo subscription
We believe that representation matters.
Kidspire Crate was created to celebrate women's achievements, while helping parents inspire their kids to greatness. We make it fun and easy for families to spend time together.
Spark curiosity, foster creativity and have fun with our done-for-you kits, delivered to your door for free.
Each box comes with:
✔ an age-appropriate book featuring the SHEro of the month
✔ a 12-page custom activity workbook bursting with puzzles, facts and fun about the SHEro
✔ two items (arts and craft activities, science experiments, games, toys and/or puzzles) related to the SHEro's theme of the month
✔ all the supplies needed
✔ monthly grownups newsletter with discussion questions for kids
✔ extra surprises
✔ Multi-month plans (3 or 6 month) get their first box shipped IMMEDIATELY!
✔ BONUS! Free shipping on all orders!
The fine print:
First box ships immediately for multi-month plans, then monthly on the 28th.
Subscriptions auto-renew on the 15th of the month.

Discounted multi-month options (3, 6 and 12) include commitment terms.
Choose the plan that works best for you!
Enjoy deep discounts when committing to longer plans and always free shipping!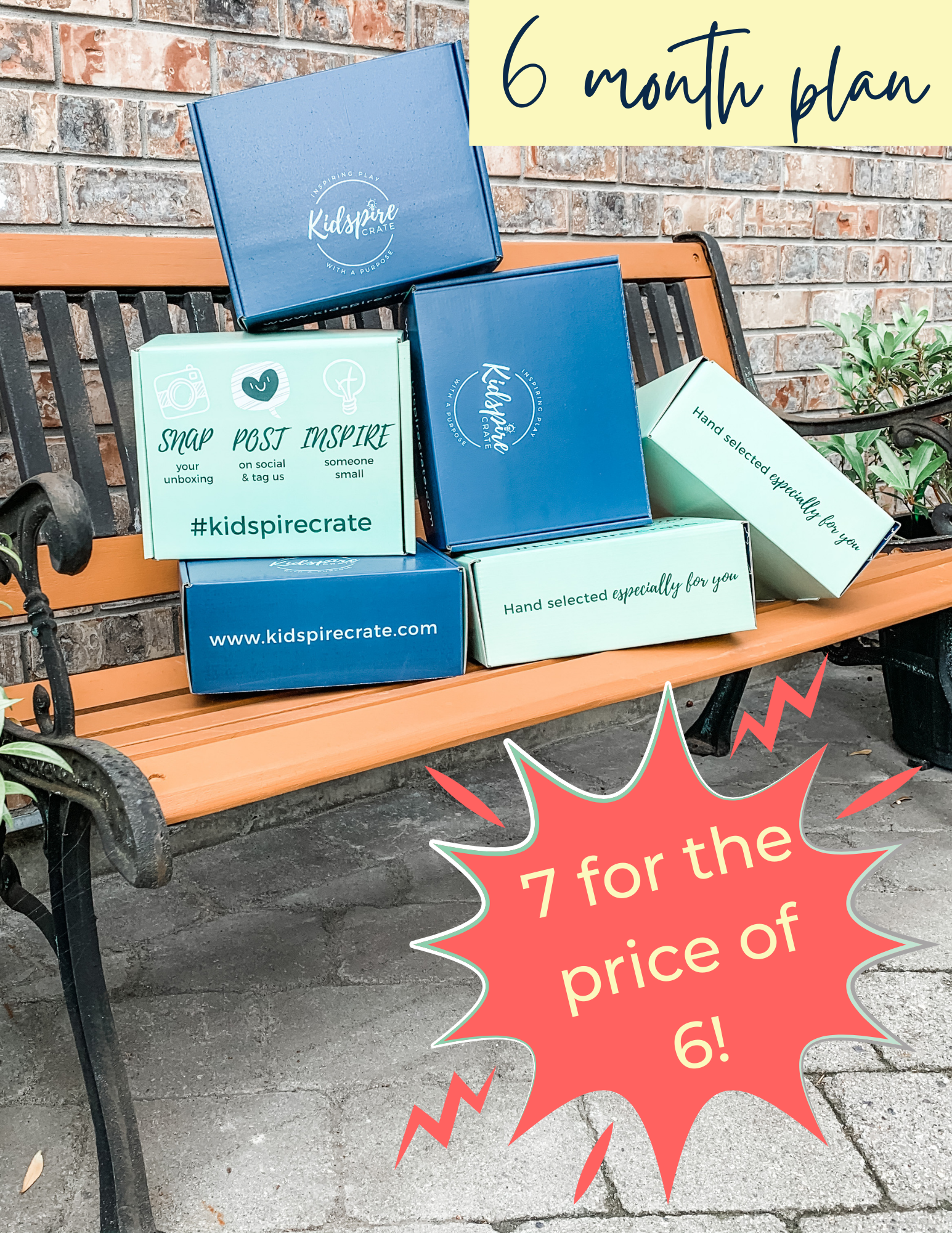 GET AN EXTRA BOX FREE!
Just pay $9 shipping & handling
First two boxes ship together immediately
(NOT duplicates - boxes will be different from each other)
then ships monthly on the 28th
billed monthly for min. 6 months
cancel anytime after term ends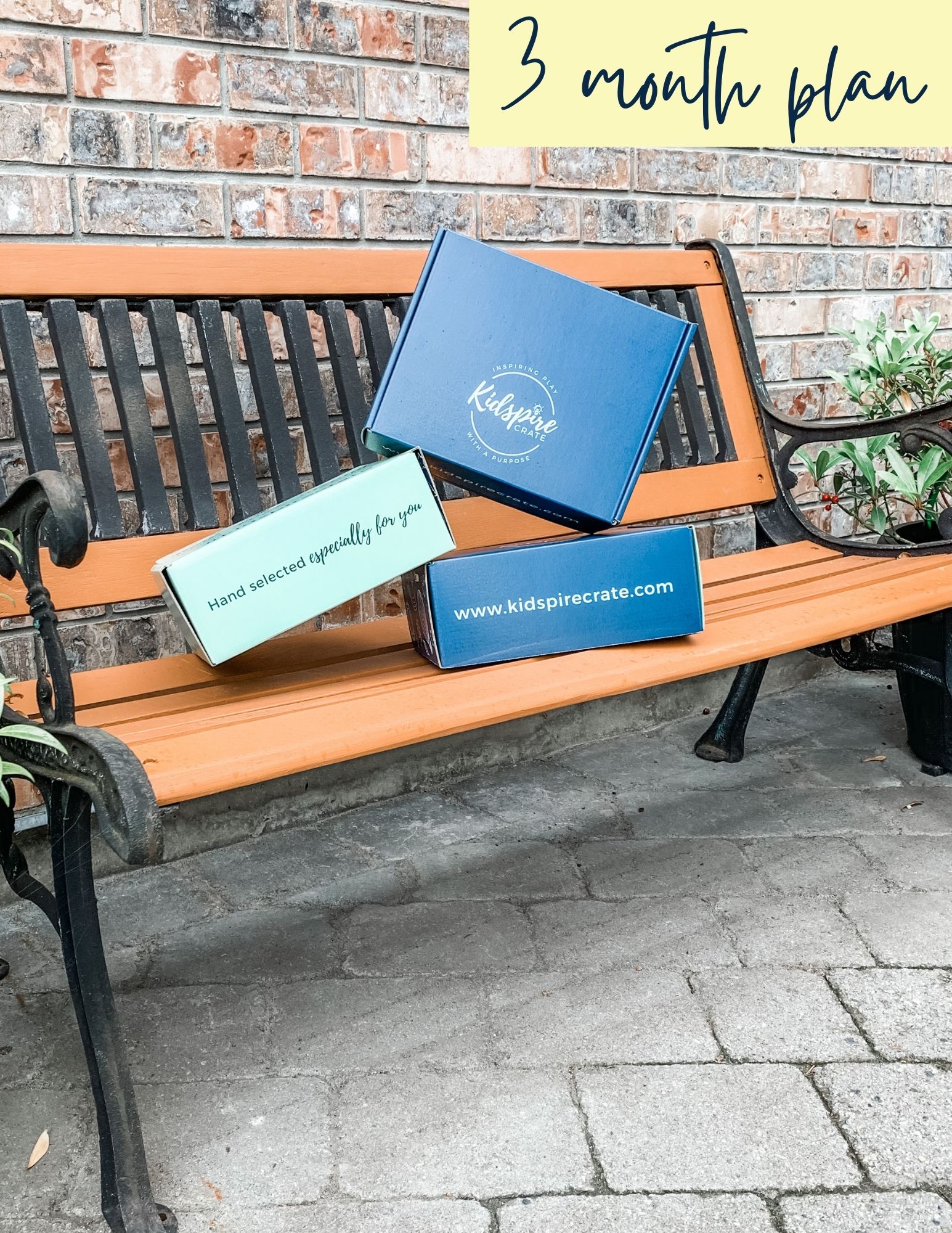 first box ships immediately
then ships monthly on the 28th
billed monthly for min. 3 months
cancel anytime after term ends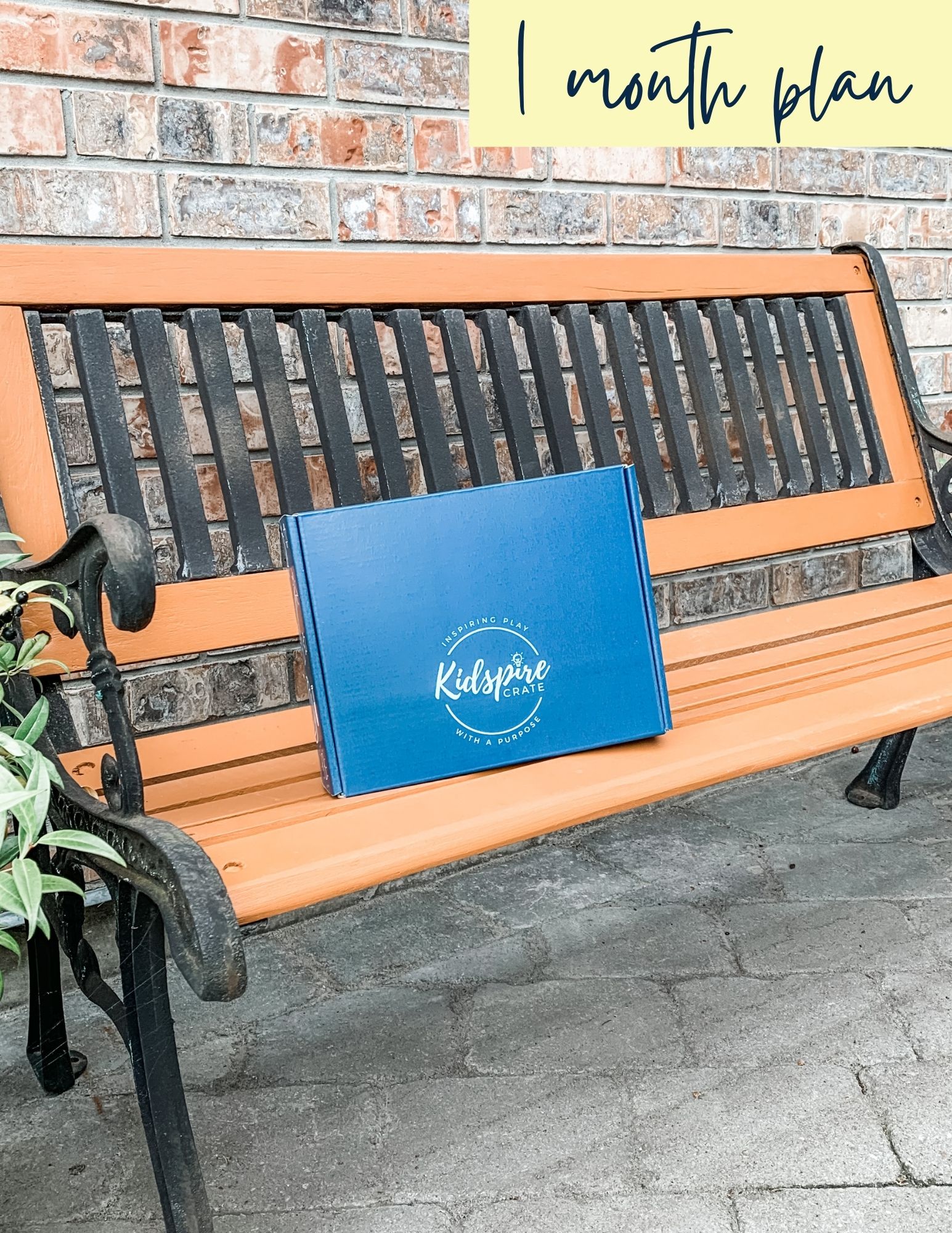 ships monthly on the 28th
billed monthly
auto-renews on the 20th
cancel anytime
3 Month Prepaid Subscription
Enjoy a Kidspire Crate for three months only!
This is a 3-month prepaid subscription that will not renew. Once you complete your purchase, we will cancel the renewal portion and ship three boxes only: one each on Mar 28th, Apr 28th and May 28th.