FLASH SALE!
Get a FREE $50 box
(+s&h)

with a 6 mo subscription
Kidspire Crates are reviewed by a panel of teachers to ensure you're
receiving the best in creative, fun, age-appropriate learning.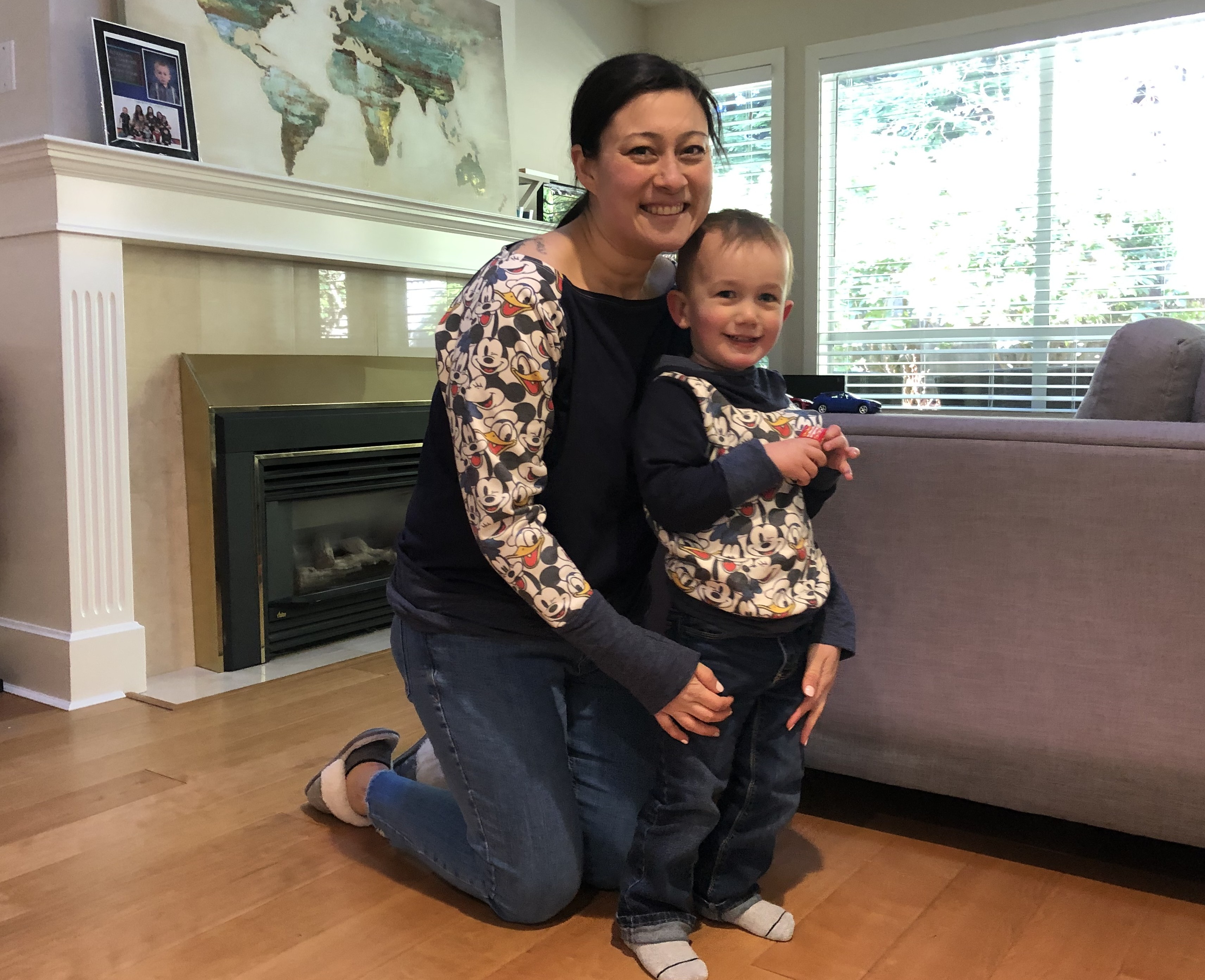 My name is Miyuki and I am a Kindergarten teacher.  I have been teaching for 10 years and I really love teaching the age I do.  My Kindergarten teacher inspired me to become a teacher when I was 5 years old and allowed me to see first hand the impact a teacher can have on a student.  Learning is a life-long journey and there are always ways to learn to be a more effective teacher.  In an effort to continue my education, I completed a Masters of Education in 2017 and continue to attend conferences and workshops to further my teaching skills.
Almost three years ago, I was blessed to become a mother to my son Asher.  Although motherhood is always a journey, and sometimes a bumpy one, it has been incredible to watch my son grow.  It has allowed me to watch his development and experience how babies acquire language, knowledge and emotional intelligence.  This has changed how I view education as a whole but particularly the age that I work with.  I am constantly in awe of young children's innate ability to learn, connect and grow.
 As a teacher and mother, I have seen many different books throughout the years and have been able to see how our literature is changing. Gender roles and stereotypes are beginning to be fazed out and more gender neutral stories are being published. Kidspire Crate will continue to support this movement and I am excited to be exposed to more stories and activities I can do with my students and my son. It is important that we raise our children, no matter their gender, to believe that they are able to accomplish anything they want to!
My name is Chelsie and I work as an Education Assistant for a public school district on the Sunshine Coast in B.C. Many people are confused as to what this work is. In my role as an EA, I spend a lot of time providing educational, interpersonal, and self-regulative support to vulnerable students. Sometimes this means helping students complete their math worksheet, sometimes it means modifying/adapting the worksheet to make it more accessible to a student's abilities, and sometimes it's providing students a safe place to work through strong emotions. Other times my work is as simple and meaningful as reading a book to a student who needs a good story and I must admit, this is my favorite part of my job.
I have completed my EA certification, Autism training, and Psychology degree (almost!) all while working and momming two boys 2.5 and 5. Being a proud Metis woman, feminist, educator, and mother, it so important to me to seek out amazing female role models for myself but also for my boys. My hope for them is to not just grow into good people but to value and fight for what is right. And so, I often use books to drive these lessons home by carefully choosing books to buy and read to my students and my children, books that help me teach inclusivity, diversity, emotion regulation, and vulnerability. 
I love that Kidspire Crate is doing the work for us busy parents by curating the books that provide important lessons on diversity and gender equality that all children need. I am so excited to be on this panel to provide feedback on these thoughtfully chosen books!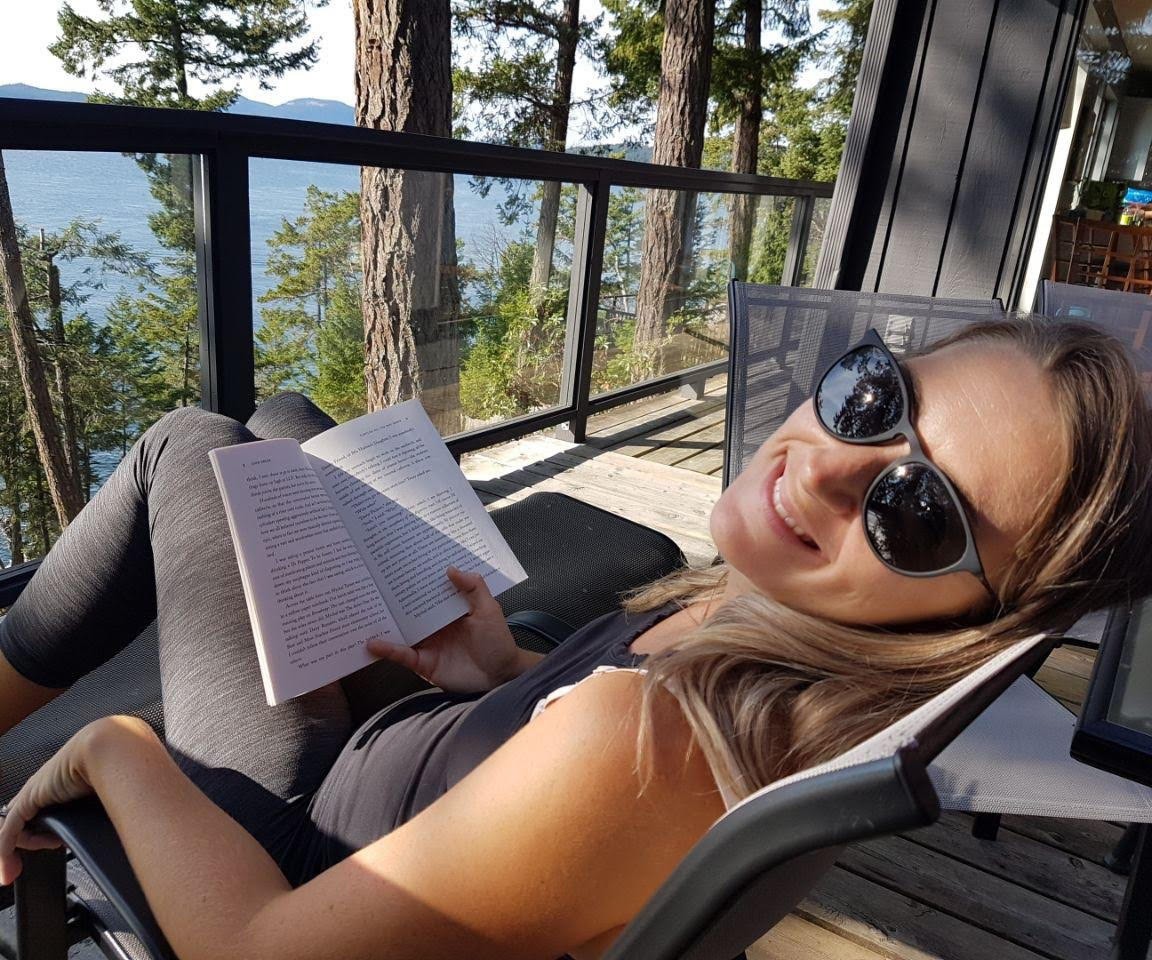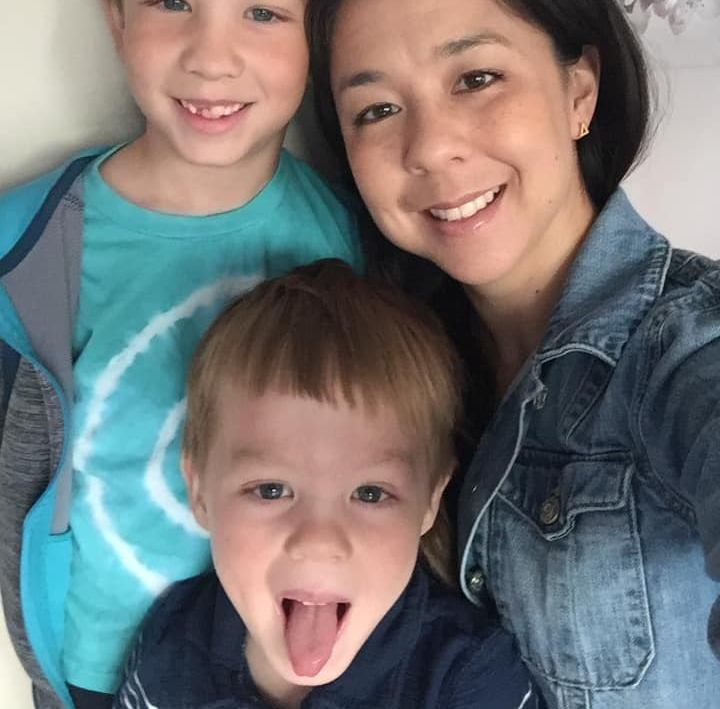 My name is Melissa and I am excited to be on board with Kidspire Crate! I am a mom to two boys; Grayson, 7, and Holden, 4. I am also an elementary school teacher of 11 years, teaching usually around the Grade 3 level. Over the years, I have taught from Kindergarten to Grade 4. I graduated with my teaching degree from the University of British Columbia, and also have a post-baccalaureate degree in Early Childhood Education from Simon Fraser University. You could say kids are my life, whether they are mine or not! My boys and I are big into the outdoors (though I am NOT a camper!), and you can often find us at the beach or exploring trails. We are big into "adventures", whether big or small.

Being a mom of boys, I think it's important for my boys to see examples of strong women, besides myself of course. Because the crates are catered to different age groups, I think the ages of my boys will be perfect to experience both crates and will allow us to be able to review and give feedback on our experiences. I hope that I can bring some expertise to the Kidspire Crate team!

As a teacher, I love that the crates will centre around a book because literacy is so important. Reading books with kids leads to so many great conversations. I can't wait to explore Kidspire Crates with my boys, and explore the importance of gender equality with them. Kids are never too young to learn such an important message.
My name is Zanib and I am a mother of two kids - a girl and a boy. By profession, I have been a preschool teacher and curriculum developer for the past 7 years. I completed my Master's from the International Islamic University in Islamabad, Pakistan.
I started my career by teaching in a preschool just after completing my degree. I really love spending time with kids and helping them learn new things in a creative way. As a teacher and mother, I have seen and designed many books and learning materials and noticed as time passed that kids learn better with the help of creative materials designed by different developers.
Being a mother, I want to be a very strong role model for them. I really love the work Kidspire Crate is doing for kids to learn about great women in the world. It's an honour for me to be on board with Kidspire Crate.