Every day, millions of young people are out in our communities doing their part of change the world. Whether it's a simple act like recycling or something like volunteering at their local animal shelter, Gen Z-ers are out in full force already making their mark.
Compared to their Millennial predecessors, Gen Z-ers tend to be more concerned with academic performance and job prospects and better able to delay gratification. This indicates their willingness to put in more effort in exchange for better outcomes. They also appear to be more concerned about social issues and have some amazing activists making waves, like Greta Thunberg and Malala Yousafzai. 
Rather than talk more about people you already know about, let's check out five incredibly inspiring girls you probably haven't heard of. 
Marley Dias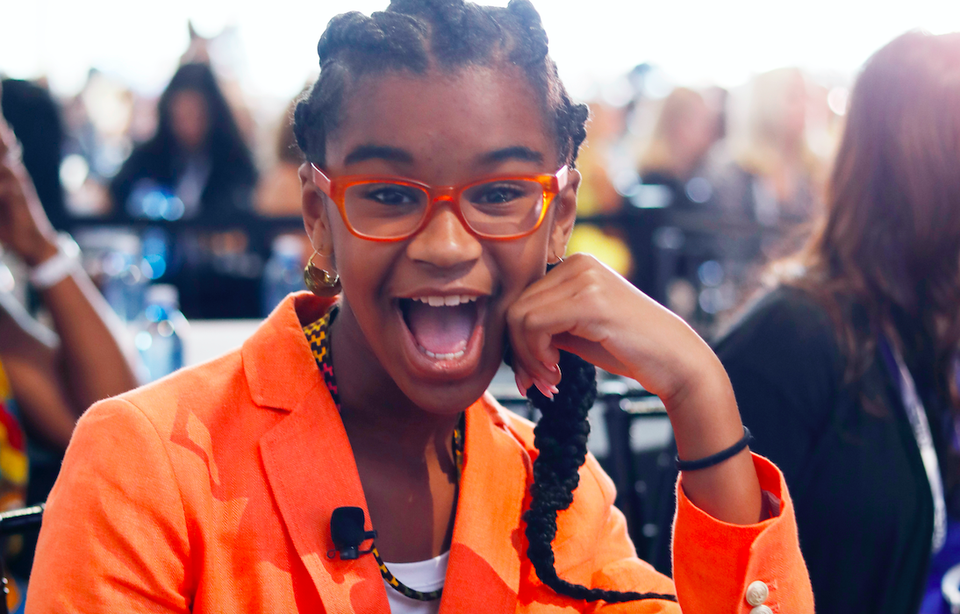 In 2016, at only 10 years old, Marley Dias delivered more than 8,000 books to young girls through a book drive she organized called #1000BlackGirlBooks, an international movement to collect and donate children's books that feature Black girls as the lead character. Her motivation? Being constantly given books to read with white boys as the main characters. She notes, "Frustration is fuel that can lead to the development of an innovative and useful idea." 
After her campaign went viral, she appeared on Ellen, CBS This Morning, The Today Show, The View and more. She has since authored Marley Dias Gets it Done (and so can You!) to show kids "how they can galvanize their strengths to make positive changes in their communities while getting support from parents, teachers and friends to turn dreams into realities." 
See her amazing 2020 interview with Melinda Gates here.
Melati and Isabel Wijsen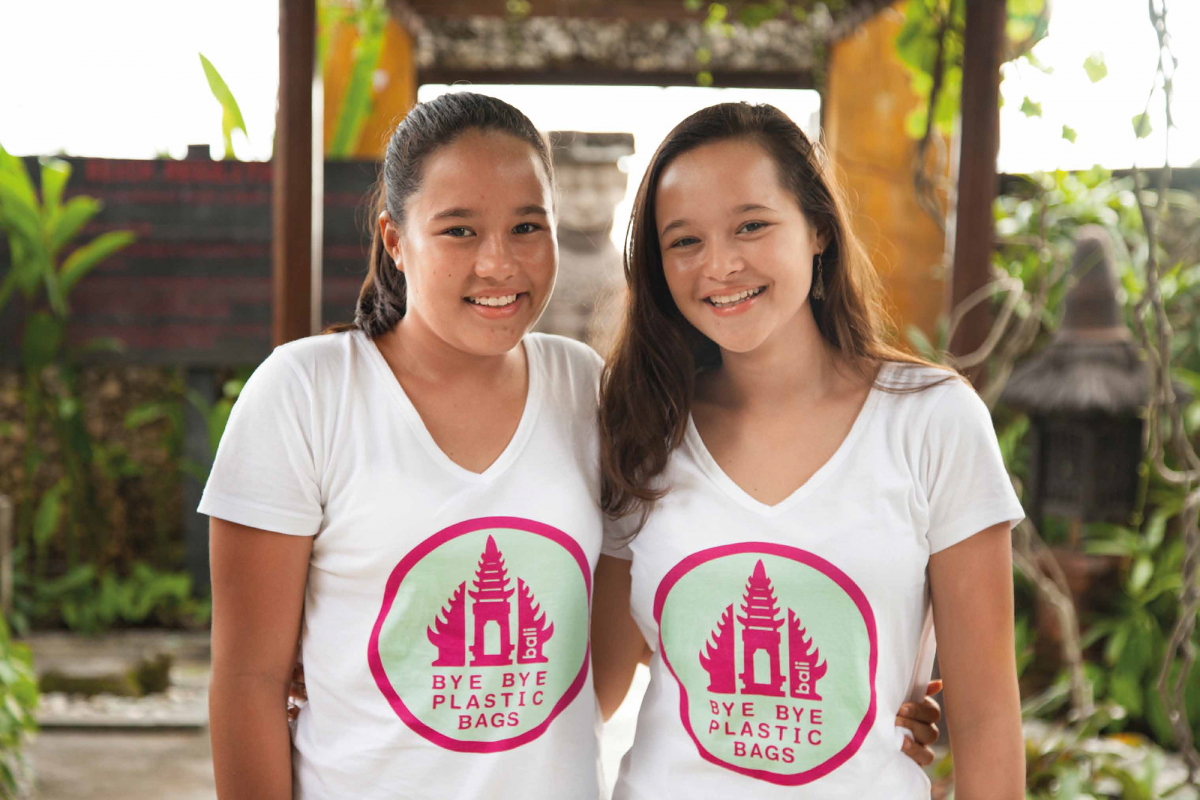 Melati and Isabel Wijsen are sisters and climate activists in Indonesia. In 2013, they founded Bye Bye Plastic Bags after being inspired by classroom lessons on Mahatma Ghandi and other activists. Started in Bali, the initiative aims to remove plastic bags from beaches, schools, and communities throughout the country. 
In 2016, the sisters staged a dawn to dusk hunger strike to gain public attention and demand a meeting with Bali's then-Governor. The campaign resulted in the Governor signing an order to ban styrofoam, plastic bags and straws from the island as of 2018 - declaring the island plastic-free.
The country of Indonesia subsequently agreed to bag plastic bags starting with malls and markets earlier this year.
Autumn Peltier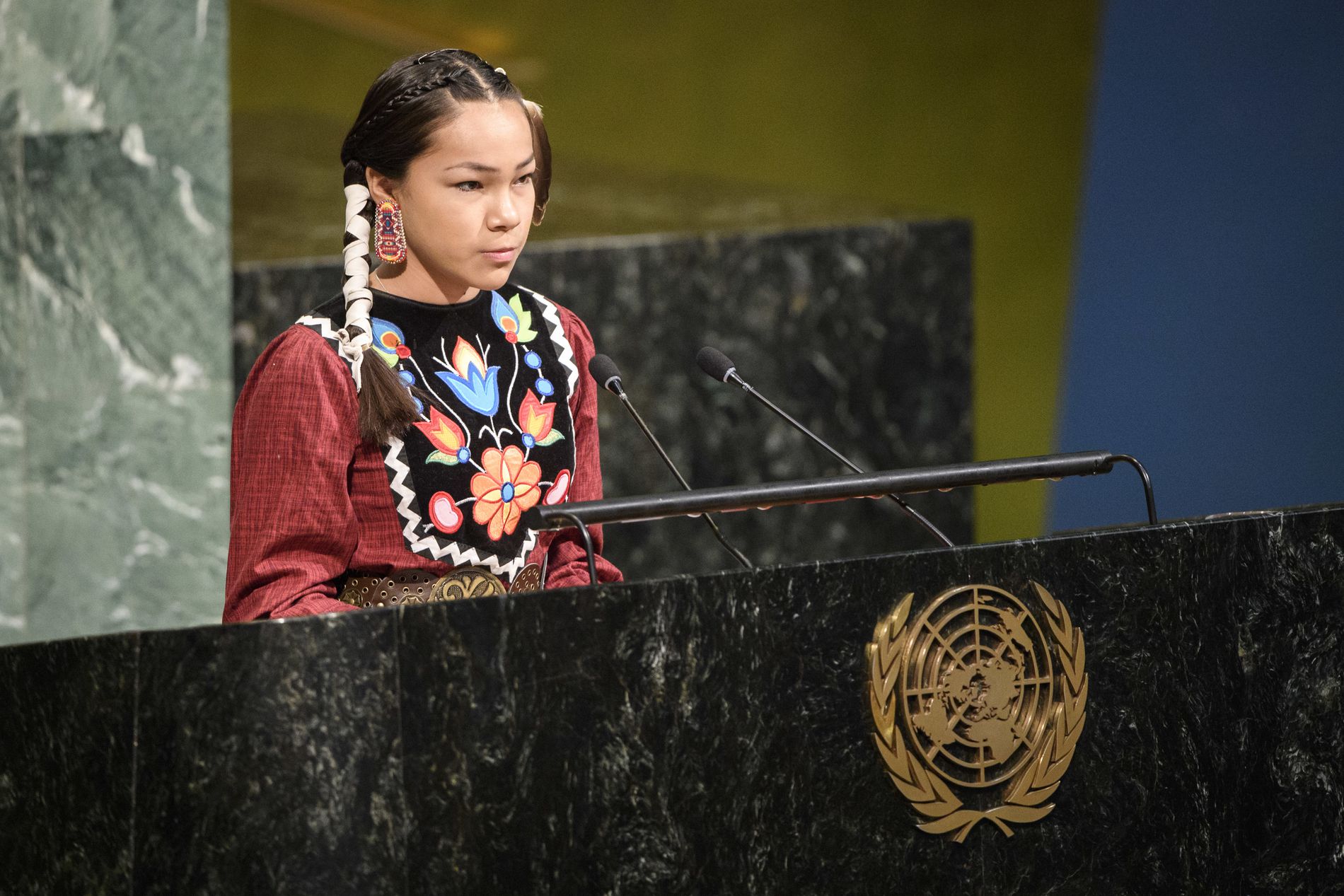 Named the "water warrior", Autumn has become the voice for the universal right of clean drinking water, particularly for Indigenous communities. Autumn is Anishinaabe-kwe and a member of the Wiikwemkoong First Nation in Ontario. 
In 2018, at only 13 years old, she addressed world leaders at the UN General Assembly on the issue of water protection. In 2019, she was named the Chief Water Commissioner by the Anishinabek Nation, a position previously held by her Great Aunt. She looks after and participates in making decisions for the Great Lakes - a great responsibility!
Autumn gained international attention when, at a meeting of the Assembly of First Nations, she presented Canadian Prime Minister Justin Trudeau with a copper pot of water and confronted him on his record on water protection and his support for pipelines.
More recently, she was nominated for the 2019 International Children's Peace Prize by the David Suzuki Foundation for her environmentalism.
Click here to read more and watch her address the United Nations.
Avery McRae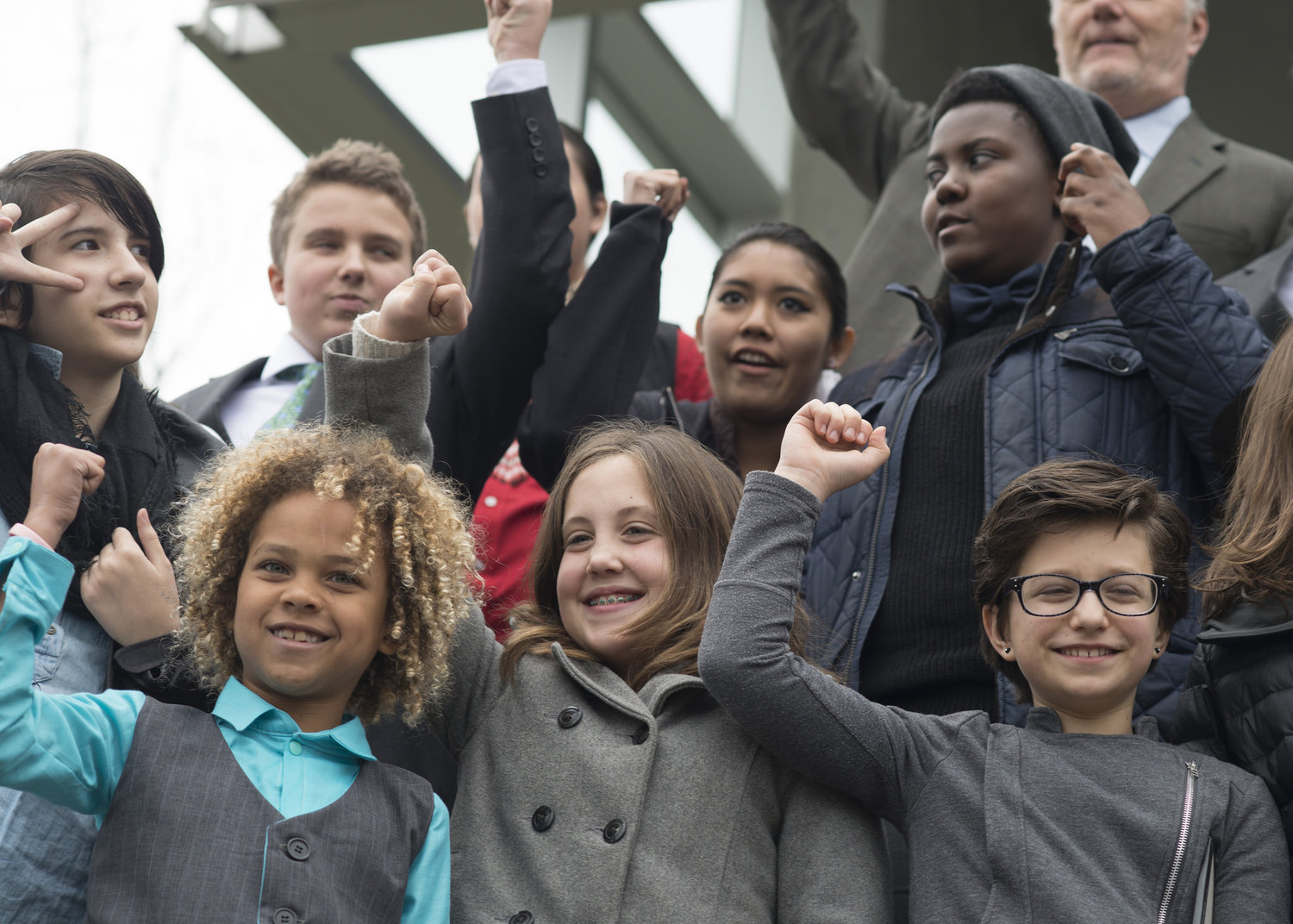 Avery started caring about the environment around 5 years old when she learned about snow leopards and that they are endangered. Heartbroken, she organized a fundraiser with her friends and donated $200 to an organization working to protect them.
A few short years later, she became the second-youngest of 21 plantiffs, aged 9-20, in Juliana v. United States, a case filed in Eugene, Oregon on the grounds that the Federal Government knowingly endangered them by promoting the burning of fossil fuels. If climate change threatens their future, the government has violated their constitutional right to due process. Defendants include the Environmental Protection Agency, the Office of the President and the President himself.
The case is still making its way through the courts today. A timeline of events can be seen here.